Maintainance on CNC hot wire cutter machine
The ball screws posts are important for cnc hot wire cutters,it drives the motions and controls the precision of cnc hot wire cutter.So,the maintainance on the CNC hot wire cutting machine at regular time is good for the life of the machine.You need do following work when fix the machine: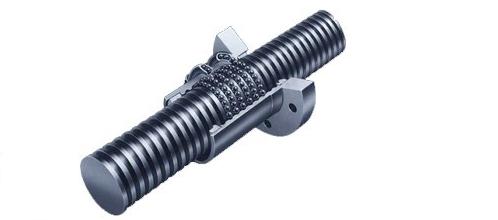 1) Clean the lubricant oil waste remaining on the surface of the screw and rail,esp the waste inside the grooves,and the waste inside the installation holes.
2) Add lubricant oil inside driving cavity by gunner until all the oil waste is out by pressure. and remove the waste.
3) Cover new lubricant oil on the rail and screw,make the grooves smooth.
4) Manually push the rail seat on the rail for some rounds to make the oil averagely even.
5) Remove the extra lubricant oil.
The grease is required on the cnc hot wire cutting machine,the grease can be devided into lubricant oil and grease which are for the lasting of anti-friction and working capacity.Lubricant oil is engine oil or #90-170 oil or #150 main shaft oil.Grease can be normal grease.The grease can be added between the nut and screw rail,lubricant oil can be added thru the input of rail seat.And the bearings for the ball screws are oiled bearings.It is better options to add the oil thru the cap input to further lubricate the whole ball screw kits.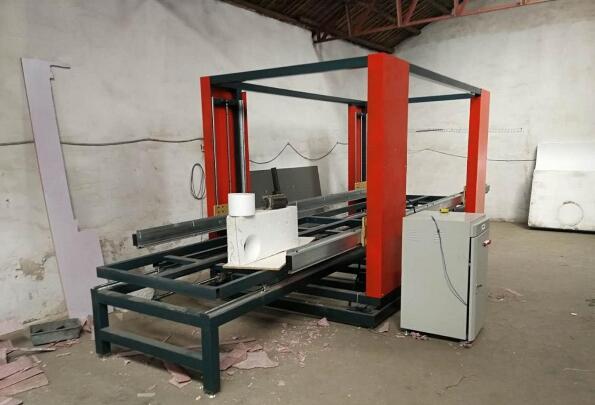 Lubricant oil is neccesarry on repairing the CNC hot wire cutting machine.client need renew lubricant oil after the working distance of the rail and screw is up to 120km.This is what we suggest for the cnc machine.Do as what we advise above.Use your gunner to add the oil to the input of the rail seat,feed it.Its application is for the speed less than 60m/min and no cooling demand.
The installation seat needs to be at vertical angles with ball screw post,it can be protected better with a shield coverings on the ball screw post to free the dust into the ball screw during working at workshop.Cause the dust inside can reduce the 10% of life of cnc hot wire cutter.