How to find new supplier on line
People are trending to find suppliers on line more than usual,cause the coronavirus event is still critical,people are suggested to stay at home.so,it is practical for buyers with some purchasing experience to locate his suitable suppliers thru internet.
How to do it? We give you the answer.You can search thru google,alibaba,facebook,youtube etc.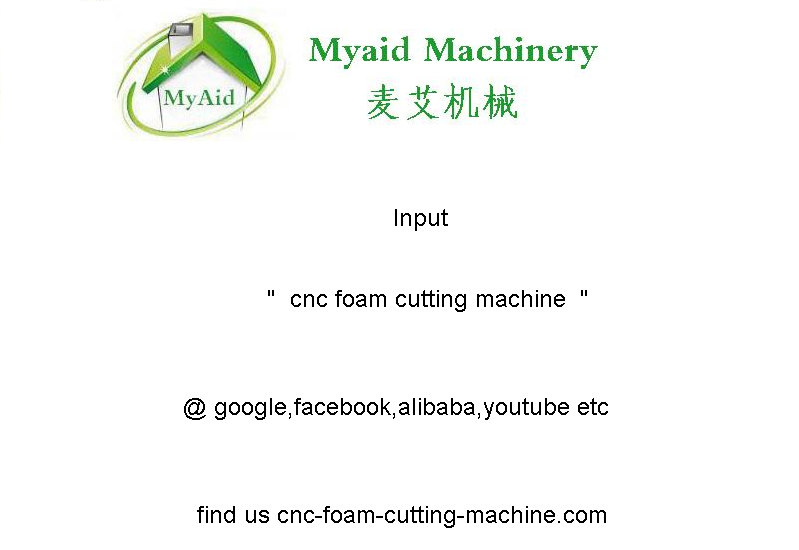 Google
ranks 1st global search engine,it has many languages in the world,and it has google sub site for each country.It give you the way to locate the supplier in specific country with your key words.For example,you seach "hot wire cnc foam cutting machine" in google,you can find the website www.cnc-foam-cutting-machine.com
Alibaba
is the 1st business website,we call it as B2B,business to business,the suppliers will be list in the page with sales performance info.,and most amazingly,you can buy on alibaba and make payment and follow the shipment there.It is best for business.
Facebook
is social community platform for all the people in the world to share their post by text,picture and video,people can also chat by instant messengers,it is 1st social communication for individuals.Enterprises are also make Ads there.You can fast get feedback if you search suppliers on this facebook.
Youtube is video sharing website and many companies introduce themselves by videos and for our product cnc foam cutting machine,it is good to video teaching for operation of the machine.Buyers can better understand the machine operation procedure.