Buying used cnc foam cutting machine in China is a good option
As we all know,the world economy is going down,people hold their wallet for spending.The world situation is still uncertain due to the epidemic virus and China-US economical dispute.The global consumer market is shrinking and China local consumer market is shrinking too.China export volume go down a lot.For factories inside China,some are closed due to lack of orders.and Chinese authorities are acting on strict environmental protections on factories,it also a reason for closing of factories.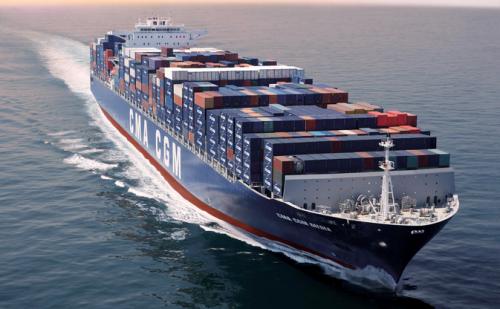 Amazingly,the sea freight second half the year 2020 increased a lot for containers leaving China port,why?Because more containers are sent and more orders for Chinese goods.what? you may be surprised at the info.It is virus time and world buyers are quiet,why China export so much?The Virus make other countries close their factory and no one buy from virus countries,China has little virus and buyers are optimistic of Chinese goods,so they all buy from China now.
Let us go to the foam models cutting factories,we are seeing some are closing and they are selling their machines to get back some investments.So,we can easily find some used cnc foam cutting machines in market,why do not buy used machines,some are very economical,some are working in good conditions.

This is a smart way to reduce cost,it is agreed by everyone.People may worry about quality,cause it is second hand machine,we suggest buyers to buy used cnc foam cutting machine with good brand which can be still working for some years more.Such as guangxing brand eps machine,they are very populiar in market.
Such as used hot wire cnc foam cutting machine,the weared parts are the hot wires,we can change hot wires,other parts on the machine are durable,you can fix it with good engineer if you have problem with it.