Corrugated styrofoam cutter is specially designed to cut the corrugation styrofoam blocks,tongue and groove blocks etc.There are two different types of machines for cutting corrugation on one side or two sides of eps styrofoam block.
The hot wires are placed horizontally but in rows on vertical cutting tools.One block on the long side will be finished cutting in one travel.
Setup display for grooves on two sides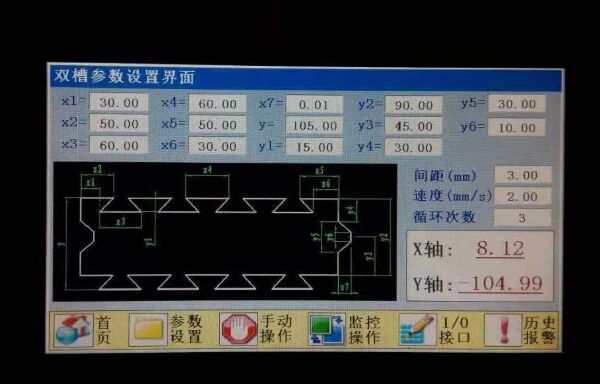 Finished cutting on two sides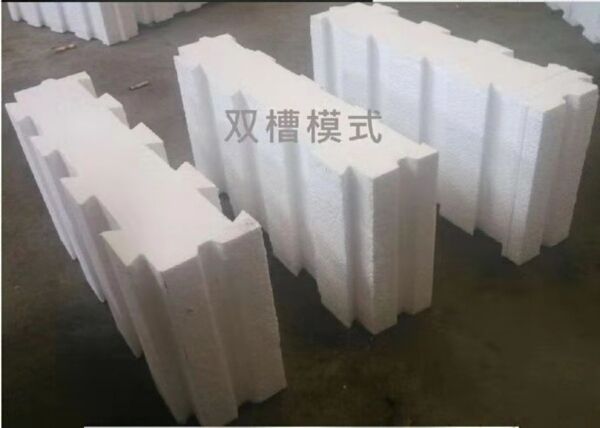 The hot wire cnc cutter is with wire tools vertically installed,so the wires can be horizontally set across the worktable from top to bottom.The design is to cut the block completely in single travel to get 2D models like tonge and groove models.
Youtube Video